Adventure and the great outdoors go hand in hand when it comes to helping people connect, reflect on their lives and explore change.
Are you living life to the full and being the best version of you?

Perhaps you're struggling with challenges that are making life and relationships difficult?
Maybe you want to develop your leadership skills? Adventure Therapy programs can be a great way to embark on a journey of change, discovery and learn to apply your strengths and increase your wellbeing.
Find confidence and self belief…
Awaken & Live Tumbelin
Camping can be a great setting for conversation and community. Tumbelin (a Ngarrindjeri word meaning "Awaken and Live") – our Alcohol and Other Drug Adventure Therapy Program – helps young people discover new strengths, resilience and abilities within themselves.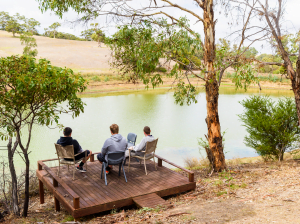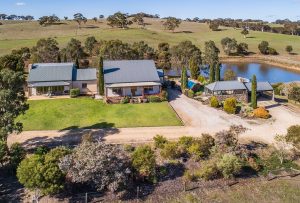 Learn More about our Tumbelin program