Being homeless is frightening and humiliating.
40% of those sleeping rough in Adelaide's inner city have been homeless 3 or more times in the past year.*
Baptist Care SA's WestCare Centre provides practical, much-needed support along with a special sort of community.
Hot showers, clean laundry, nutritious meals
Social inclusion and wellbeing activities
Referrals, health care, legal aid and housing assistance.
Everyone who comes to WestCare for help is treated with kindness and respect.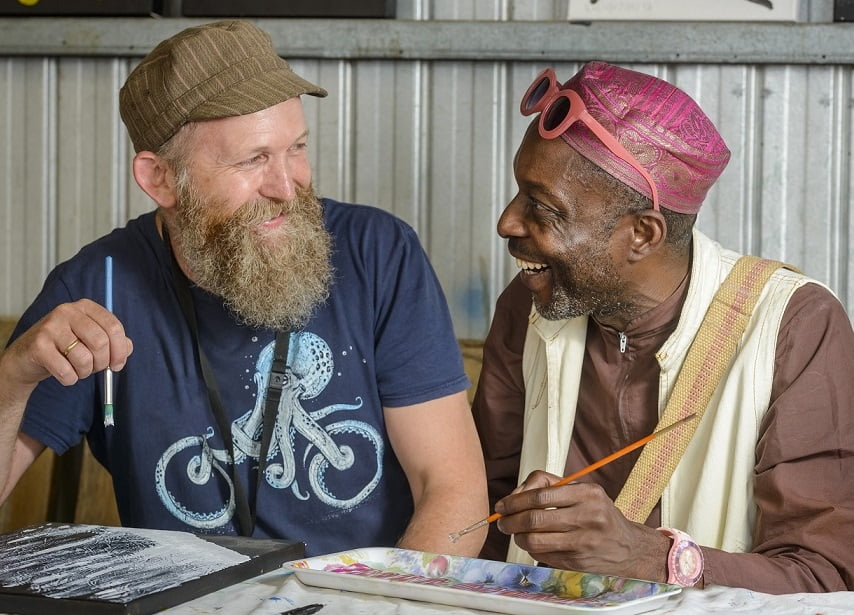 "I really don't know where I'd be without those guys at WestCare. They look after us, they really care. Sometimes just having someone ask you how you're going makes you stop and think maybe life's worthwhile."
– Steve participates in social inclusion and wellbeing activities at the WestCare Centre.
Please take a moment to read more about this special sort of community.
We need your help to continue this service. Our WestCare Centre receives no government funding and relies on the generosity of people to provide practical support, solutions and hope.
Will you help us?
Donate Now
*Don Dunstan Foundation Adelaide Zero Project May 2019 Connections Week Data Report