Over the past five months, demand for our Inner City services including Emergency Relief, the WestCare Centre and Community Food Hub, has increased more than 700%. I'm sure you'll have read the news that significant numbers of international students are now struggling to find enough money to pay their bills and are joining the queues to access support – along with families impacted by unemployment who are struggling to make ends meet. Please read more about this in our Spring Appeal brochure.
During the months of July and August, there have been several instances of 'Code Blue' when extra support is offered to rough sleepers because of extreme weather conditions. During this time Baptist Care SA has provided 24/7 services five times welcoming 74 individuals (and a few dogs) into the warmth of the WestCare Centre for a hot meal, warm bed and the opportunity to rest safely.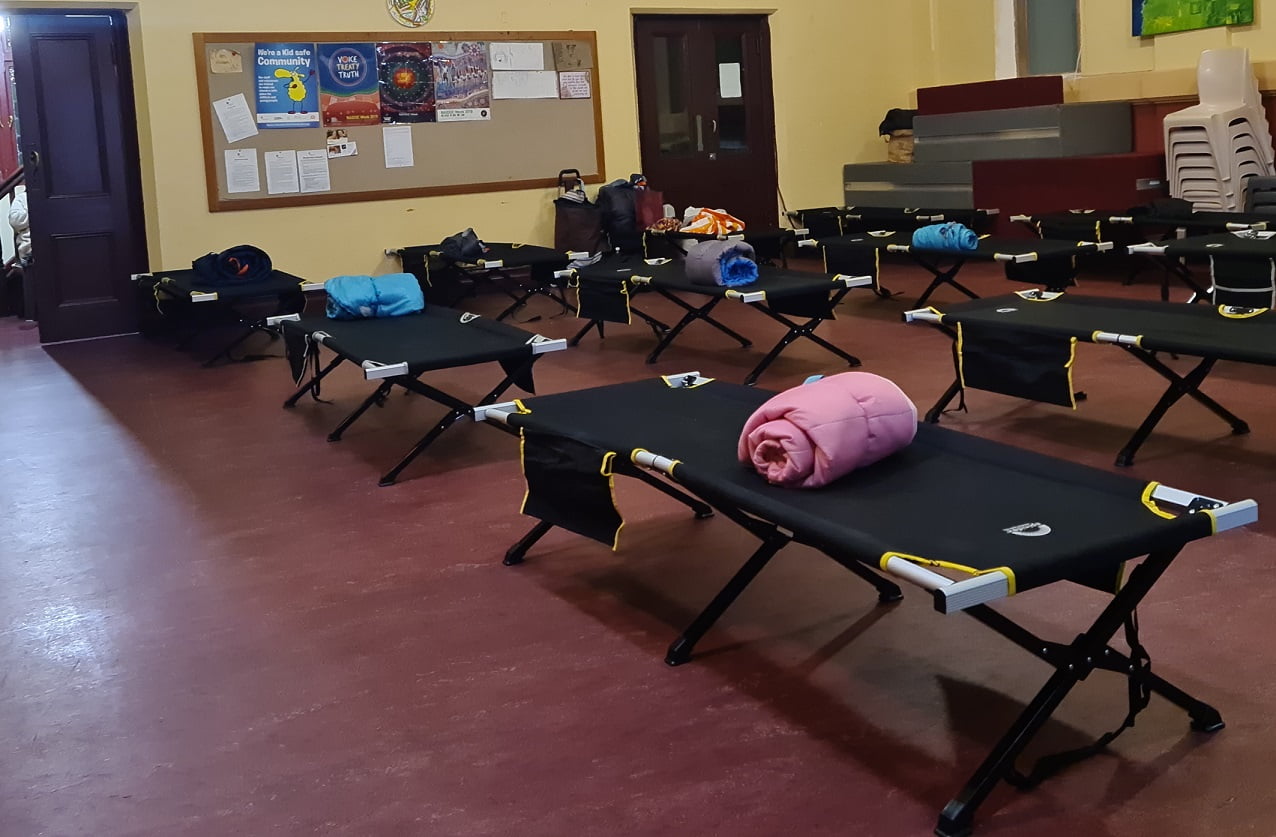 We're delighted to be welcoming people back to Mylor Adventure Camp after a few months of COVID-19 hiatus. These images (below) of our new Redgum dormitory (disability friendly group accommodation with reverse cycle air-conditioning and ensuite bathrooms) gives you a taste of the wonderful new facilities now being enjoyed. For more information, click here.
As you're probably aware, I'll be Acting CEO until early November when we look forward to welcoming Graham back. His operation went well and he is now focusing on a speedy recovery. Should you wish to contact me, please call Rebecca Carter on 8273 7100 or email [email protected]
Michael Hynes
Acting Chief Executive Officer